Design for Print
I love creating something physical. Custom designed business cards, letterheads and compliment slips, beautiful brochures and flyers printed on gloss or matt, spot varnished, embossed or laminated, the possibilities are endless!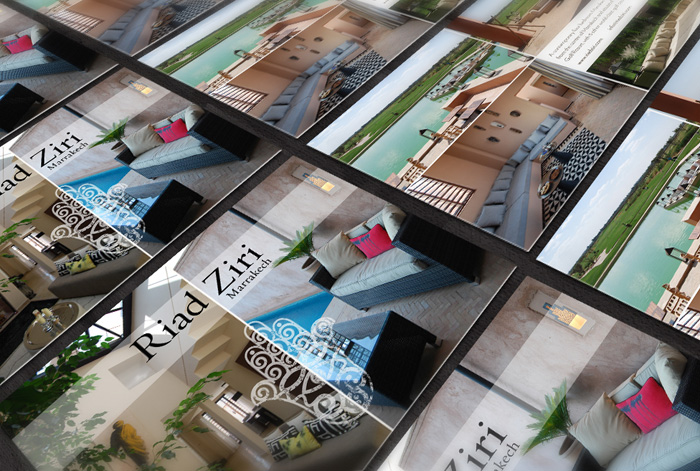 Logo Design and Branding
Your logo and brand is
the face of your business

and will set you apart from your competitors. A professionally designed logo and corporate identity are the platforms for effectively communicating your business message to your audience.